Adventures In Plasticland
Spaceman Stan here, your host/tour guide of A.I.P. As I've always said,
"Music....the universal language".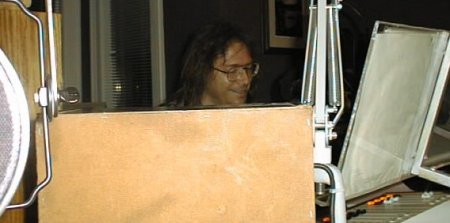 Unique radio show of progressive/psychedelic/acid genres. Exit into yesterday, tomorrow, today as we peel back the petals of your grey matter and taste the acid sweetness. Colours you not only see, but feel.



Listen live on the net every Saturdays 11:59 pm till 3:00 am Sundays am on FM 98.5 CKWR Waterloo, Ontario, CANADA

The best way to check the time difference from
your place to Waterloo is to visit World Time Server


FM 98.5 is radio station serving the Region of Waterloo and communities in Southern Ontario that include Guelph, Brantford, Wingham, Stratford and Mount Forest.


---
Playlists of "Adventures In Plasticland"
---
| | |
| --- | --- |
| For CD submissions: | |
| | Stan Hilborn, |
| | 19 Norfolk Avenue |
| | Cambridge, |
| | N1R 3T5, Ontario, |
| | CANADA |
Contact Spaceman Stan vie e-mail:
spacedman40@hotmail.com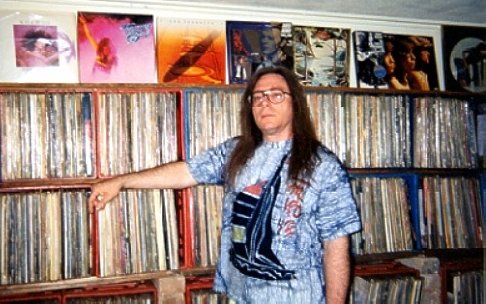 Send CD's and i'll play them!!!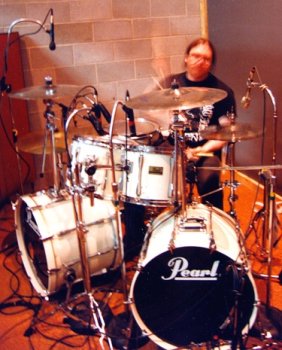 Music....the universal language. And as a testimonial, here we have an amazing cutting edge band, from Russia....take a bow ROMISLOKUS. Prog with hints of 80's, 70's and 60's musics, whom use computer programming as an instrument, not as a beat box! And you have to love the undercurrent of Irina's cello. Make no mistake people, this is a band to HEAR!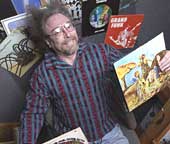 Playing elevator music for the elevated mind....Adventures In Plasticland, with your host Spaceman Stan, Saturdays, 11:59 pm til 3 am Sundays, now live on the net. Visit www.ckwr.com You may have to adjust the time/space continum to your time zone.